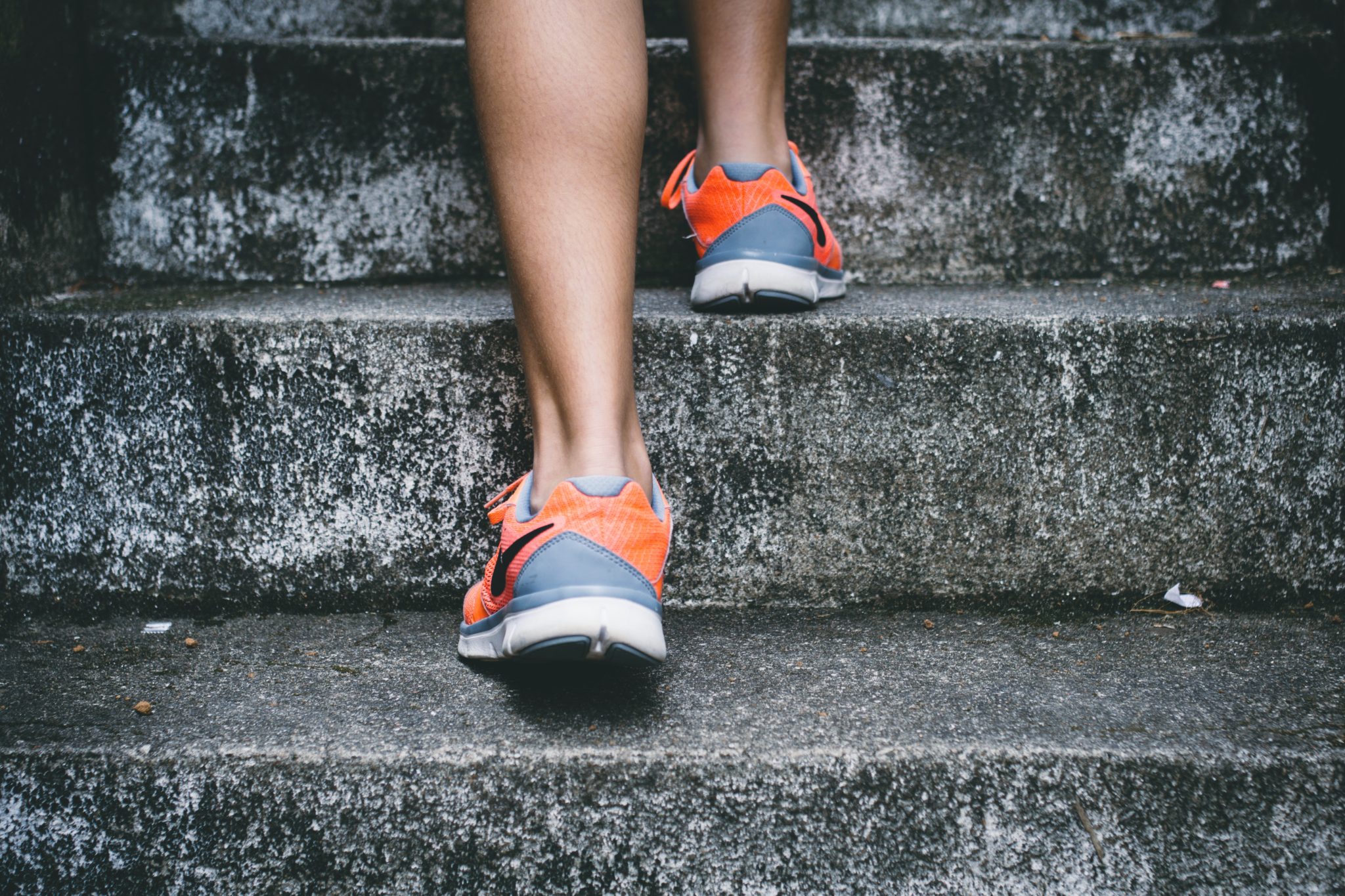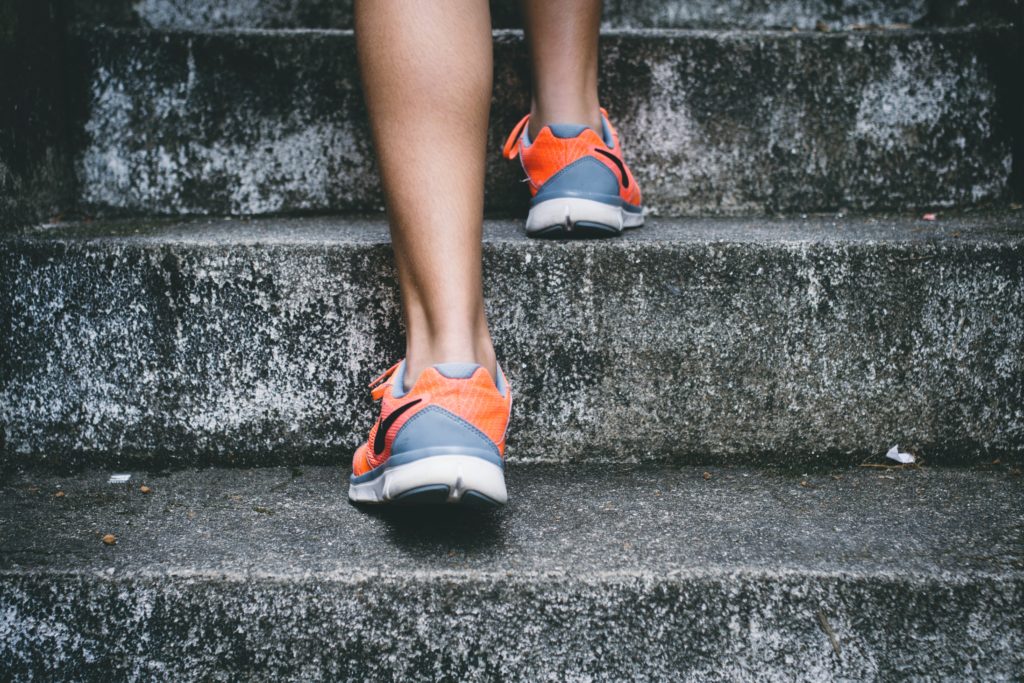 There's a strong correlation between 12 Step programs and addiction recovery.
Probably the most famous is Alcoholics Anonymous (AA), "an international fellowship of men and women who have a drinking problem." Founder Bill W. developed a book in 1939, now known as the Big Book, which outlined a 12-Step Program for someone recovering from alcoholism to use "for spiritual progress, rather than spiritual perfection."
In these many decades since, other organizations focused on addictive behavior have adopted the AA 12-Step Program Guidelines as a way to help people cope with challenges of recovery; build a necessary support system; and have standards of practice to achieve the mission of wellness.
Some of these other programs include:
Other support groups using versions of the 12-Steps Program include:
Debtors Anonymous
Depressed Anonymous
Dual Recovery Anonymous
Emotions Anonymous
Gamblers Anonymous
Overeaters Anonymous
Workaholics Anonymous
All have informative websites and detailed descriptions of their 12-Steps and how they apply to a particular compulsion.
How the 12-Steps Program May Help You
Too often, people suffering with drug or alcohol problems lack structure and routine. Aspects of their addiction control them, not the other way around.
The easy but tangible component of 12-Step program is they provide grounded guidance: you know exactly what you're supposed to do and when. If something doesn't work out, you simply start again with the previous step until you recognize this advance in your quest for lifelong sobriety and/or control over impulsive behaviors.
The American Society of Addiction Medicine features a detailed article by Dr. Michael Miller regarding the relevance of 12-Step recovery techniques. Miller outlines a series of benefits, including, among others:
Identifying personal values
Developing a connectedness to others
Engaging with others and asking for help
Taking a "moral inventory" of life and past actions
Gaining stability and develop responsibility
Becoming a functional member of community
The US National Library of Medicine features a collection of studies that highlight additional benefits to following a 12-Step program, such as:
A no- or low-cost resource for people to maintain abstinence
Reduced health care costs
Using meetings as a method of accountability to self and others
A heightened psychological state
Are the 12 Steps Religious in Nature?
Spirituality is a powerful coping mechanism for many people in recovery. It's a touchstone that bridges the gap between needless suffering and generating compassion for self and others.
AA's 12 Step program originated from Judeo-Christian philosophy, but in many organizations, the word "God" is replaced with "Higher Power" or "Power." Most support groups identify as a fellowship of spirituality, not religion, and don't discuss religious doctrine. These organizations stress that "members of all faiths (or of none) are welcome." The evolution of language in the 12-Steps widened the net of healing opportunity.
A number of 12 Step secular alternative proponents—such as AA Agnostia and Claudette Wassil-Grimm, writer of The Twelve Step Journal—also stress that interpretation is often left to the individual anyway. There are many other adaptations, too, such as Yoga of 12-Step Recovery.
Nevertheless, a great deal of controversy surrounds spiritual implications of many 12 Step approaches. For example, Maia Szalavitz, one of many people concerned about the method, wrote for the Pacific Standard that 12-Step recovery programs often hinder the necessary medical intervention required; pointing out that the primary treatment approach cannot be "meeting, confession, and prayer."
As someone who overcame addiction before becoming a journalist specializing in the topic, Szalavitz cautions people to remember that when 12 Step programs are "forced on people, and misused by those with their own agendas, and when treated as the One True Way, they can be very destructive." She also rallies against the attitude of powerlessness and moral failings outlined in many 12-Step guidelines and how "adopting the 'addict identity'…teaches people that addiction is inevitably chronic and relapsing."
Willingway's Multipurpose Approach
We believe in providing all the tools necessary for patients to ensure lasting recovery. Our alcohol and drug rehabilitation inpatient care programs include a multipurpose approach to wellness. This includes medical identification of the disease; customized treatment plans; individual, group, and family therapy; relapse prevention; gender-specific issue groups; spirituality and self-care; and 12-Step education and meetings.
For 50 years, we have been helping tens of thousands of patients achieve better lives and will do whatever is necessary to help them succeed.
To find out more about
Willingway
Georgia treatment centers for alcoholism
contact us
24 hours a day at
888-979-2140
, and let us help you get started on the road to recovery.